Click on the eBook photo below for
We invite you to step into the world of the new Sharing Economy!
Did you know that it is possible to fund anything you desire without ever needing to get a bank loan or even worse, being turned down for the financing you need?  
Whatever you need, great or small, we can show you how to get it funded with the help of your "Crowd."  Do you want to live the life of your dreams?  Perhaps, you are wanting to buy a new home, or a new car, or to pay for a college education?  Or perhaps, to pay off medical bills, or all of your bills?  Maybe you are ready to take that much-needed vacation or to start your very own business and be your own boss.  Whatever it is that you desire, we can show you how to fund your dreams and live the lifestyle you desire.  
In this Free eBook, "How To Live The Lifestyle Of Your Dreams…Totally Debt-Free!" we are going to share some very important information with you that you may not be aware of yet.  We are going to show you how living the life of your dreams is much easier than you may have imagined.
In this Free eBook, we will explain:
The Sharing Economy and how you can benefit while remaining totally debt-free.
Cooperatives and how you can become a Member-owner.
Crowdfunding and how to build your Crowd, effortlessly.
The different Crowdfunding platforms and how to find the Best one.
How to start receiving contributions Today for anything you want.
With the information we have to share, there is absolutely no reason for you not to be living your desired lifestyle.  If you have heard the words "history repeating itself" then you know that what has happened once before is happening again but this time, you have an opportunity to take full advantage of what is before you and to make all of your financial dreams come true and we are going to show you how!
So, do not delay, download your Free eBook Now!  The faster you learn the information we have to share, the faster you can start receiving your contributions to fund whatever it is that you desire.  And all of this is possible without bank loans or loans of any kind.  And the best part is that you never need to pay anything back.  Download your Free eBook and start receiving your contributions Today!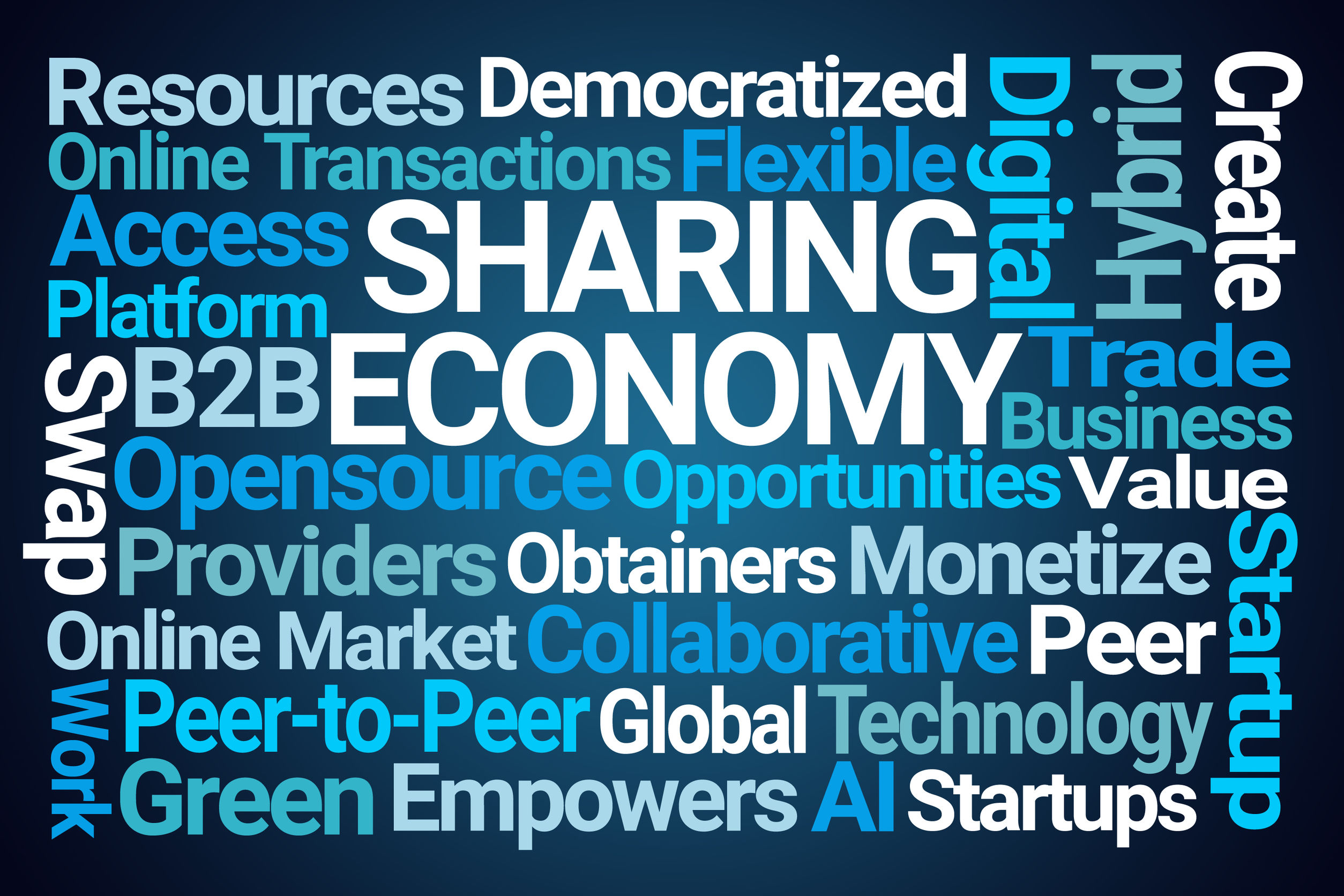 OUR VISION
We want to help people all over the world learn everything they need to know about the New Shared Economy and to provide the needed tools to be successful with their crowdfunding efforts.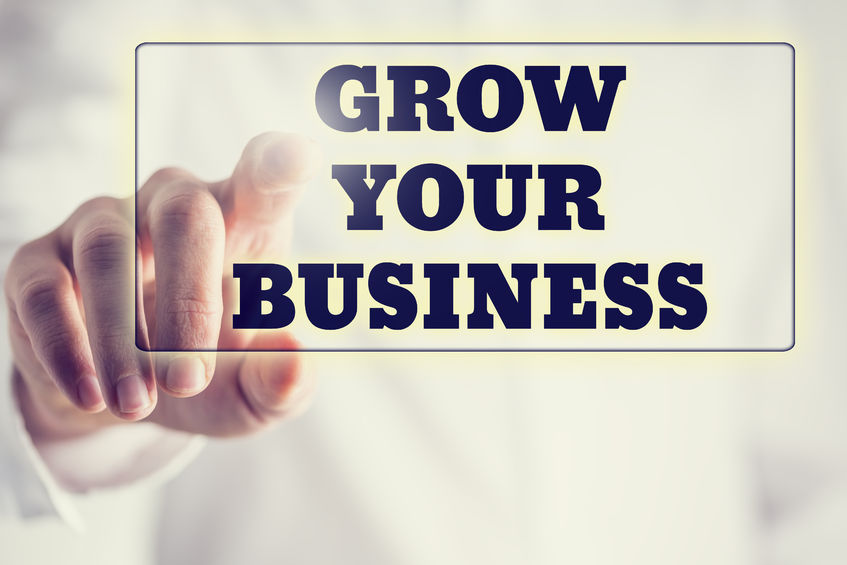 SERVICES
The purpose of FeedMe247 is to help you grow your crowd with the best program by far that we have seen in nearly 40 years of experience in the referral marketing industry…and do it on autopilot.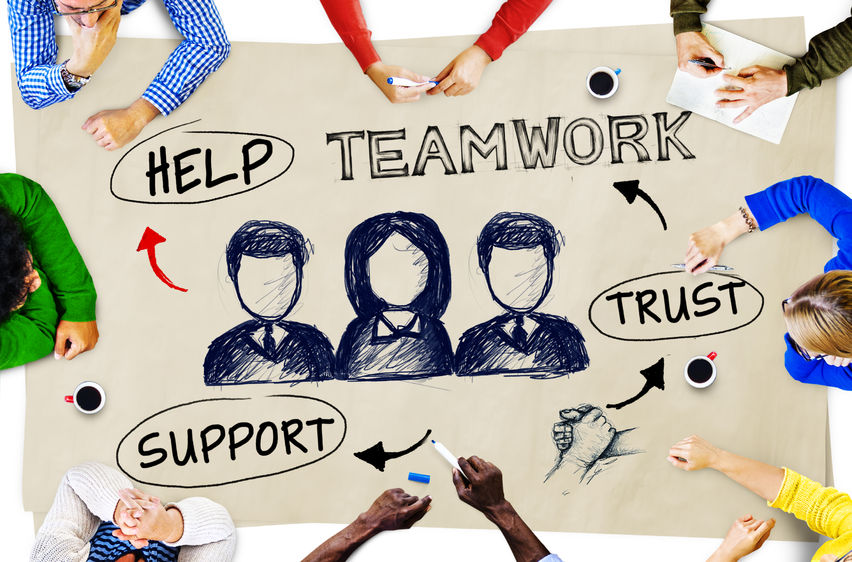 Our support team is amazing! The first step is to read our FAQs and talk with the person who gave you their link. Clicking above will take you to our support page. Our support team wants to help.